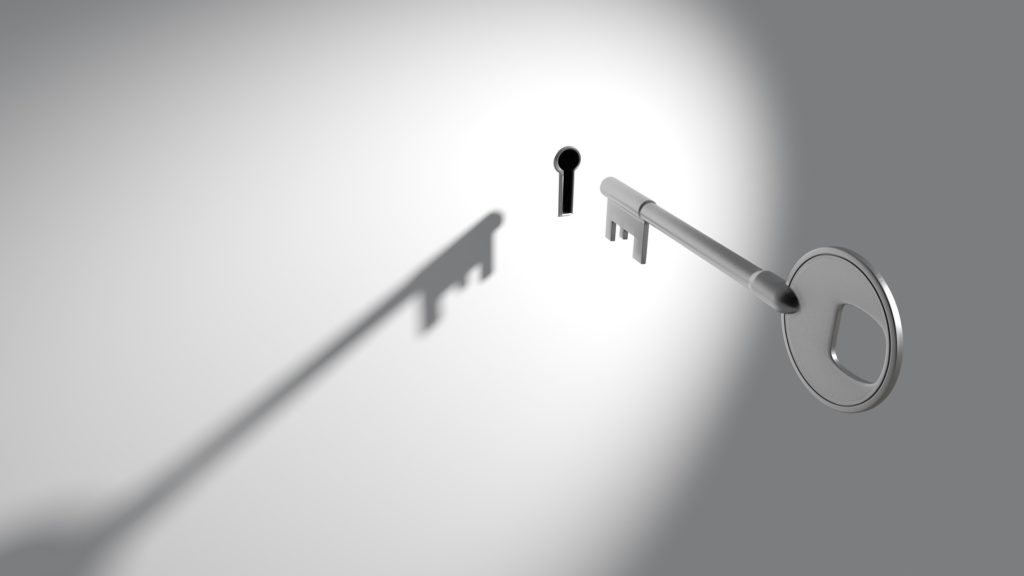 This website is a site that introduces the business content of 7peace (hereinafter referred to as "We").
Privacy policy
We will set up a personal information protection policy as follows, establish a mechanism for personal information protection, and promote the protection of personal information by making all employees aware of the importance of personal information protection and their efforts. You
Management of personal information
We maintain and manage a security system maintenance and employee education system to keep customers' personal information accurate and up-to-date, and to prevent unauthorized access, loss, damage, falsification and leakage of personal information. We will take necessary measures such as thorough and implement safety measures and strictly manage personal information.
Purpose of use of personal information
Although this website may register personal information such as your name, e-mail address, and phone number when you make inquiries, this personal information is used only for the purpose of providing it. not.
We will use personal information received from customers for sending e-mails and documents as a response to our communications, business information and questions.
Prohibition of disclosure / provision of personal information to third parties
We appropriately manage personal information received from customers, and do not disclose personal information to third parties except in the following cases.
-With the consent of the customer
-In the case where we disclose to the contractor that we outsource the work to perform the service you desire
-When it is necessary to disclose based on the law
Security measures for personal information
We have taken all possible security measures to ensure the accuracy and security of personal information.
Your inquiry
If the customer wishes to inquire, correct or delete the personal information of the individual, we will respond after confirming the identity.
Compliance and review of laws and regulations
We will comply with Japanese laws and regulations that apply to personal information held and other norms, review the content of this policy as appropriate, and strive to improve it.
About in-app advertising
Handling of advertisements
This application uses a third-party advertising service (Admob). Such ad distributors may use information (cookies) related to access to this site or other sites in order to display advertisements for products or services according to the user's interests. Cookie information does not include name, address, email address, or phone number.
Advertising module
Ad module name: AdMob
Ad module provider name: Google Inc.
Advertiser URL: https://www.google.com/admob/
Advertising module privacy policy: https://policies.google.com/privacy
Items to be acquired: https://policies.google.com/technologies/partner-sites
Contact Us
For inquiries regarding the handling of our personal information, please contact: contact@tokutenban.com